VMC - Vehicle Management Centre
The main task of the Vehicle Management Centre (VMC) is to monitor the technical condition of the vehicle and schedule the maintenance, the fast and safe delivery of the cargo, to increase the safe driving of the vehicles, to decrease risk to the load of vehicle by specifying the most suitable routes as per the JRM and to increase the efficiency of all activities related to safe transportation.
Read more

The expectations are to provide the details on:

Pre & Post-dispatch inspections on every trip

Ensure the vehicle road worthiness and load safety of the vehicle

Monitor and provide the compliance status

To Provide JRM briefing

To ensure the driver mentally and physically fit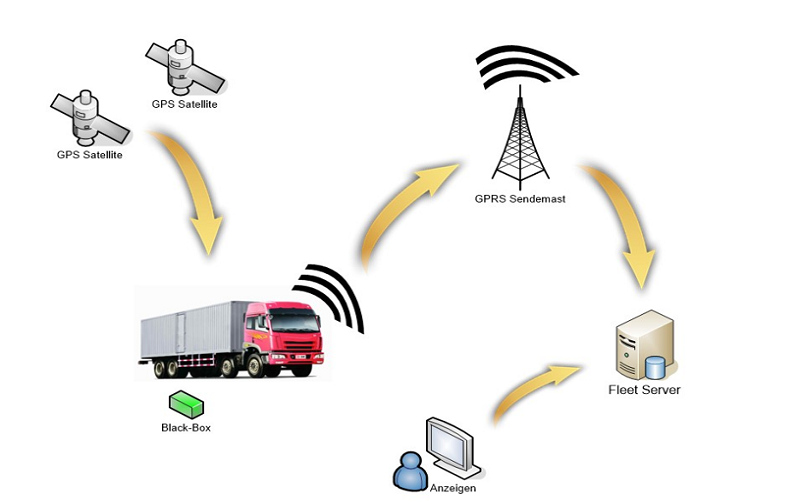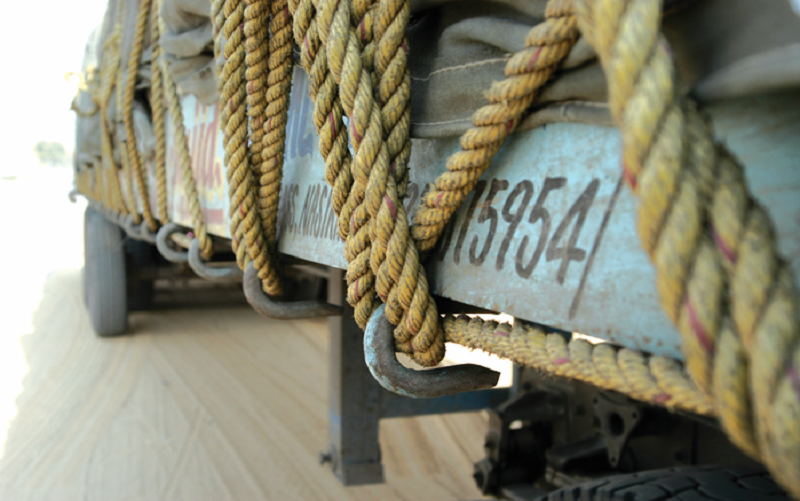 The location must have an exclusive resource to check and monitor each vehicle and driver. The resource will use the appropriate details to engage the driver to ensure compliance. HE will recruit, select & train the resources.
Read more

The dedicated resources shall use appropriate data to communicate with the driver. The feedback of these resources will be forwarded to the relevant data management centre to incorporate it in the database and will be put into use on subsequent visits of the driver, to monitor the effectiveness of communication.

Formal Pre & Post Loading inspection and briefing are held and documented. This shall include discussions between driver & the resources on routes, load and while in transit.

Vehicle is fit and suitable in terms of the load.

The VMC will communicate to the concerned SPOC on daily basis as per the agreed format.