DASP – Drivers Assessment And Selection Process
DASP stands for Driver Assessment & Selection Process. It is a program developed by HE to help customers select, recruit and induct drivers who conform to a pre-developed and stipulated set of qualitative requirements (QRs) to ensure a specified level of driving proficiency and safety. This is particularly useful for organisations, corporations and fleet operators. Drivers are assessed and client is sent an individual report and grading with HE's recommendations. The whole process takes 3 to 4 hours and covers all categories of vehicles.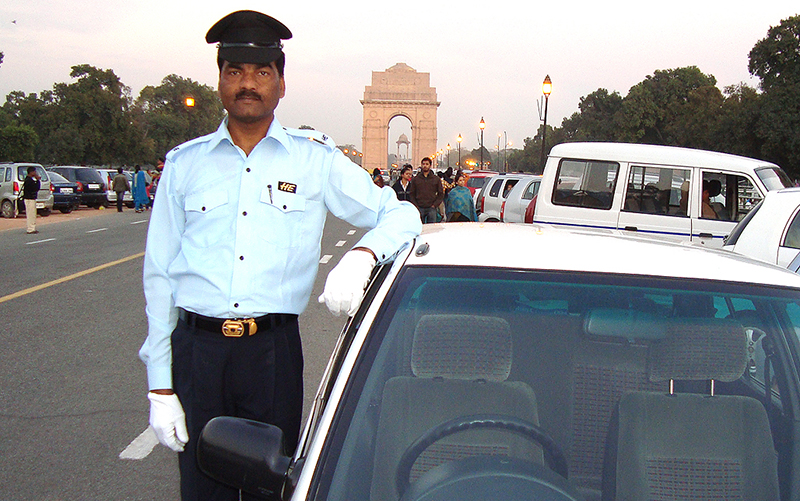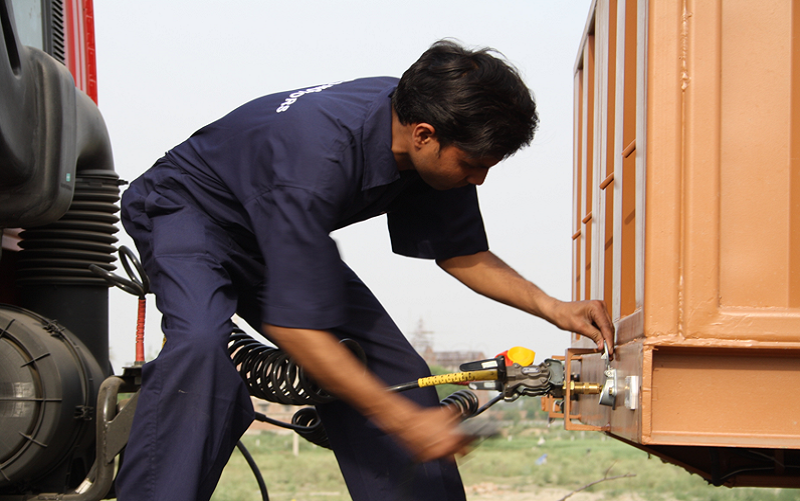 VAP – Vehicle Assessment Procedure
VAP -Vehicle Assessment Procedure- It is a special procedure conceptualised by Hubert Ebner for periodical assessment of vehicle. VAP assesses audits and ensures that a vehicle meets the stipulated norms based on usage and time factor.
JRA – Journey Risk Assessment
JRA It includes documenting the identified risk factors and corresponding mitigating measures on particular routes. This could be applied to create a journey management process. The JRA could be used as an appropriate tool not only to mitigate the journey risks but also to optimize the fleet operations by reviewing the appropriateness of a particular route or rescheduling of the trips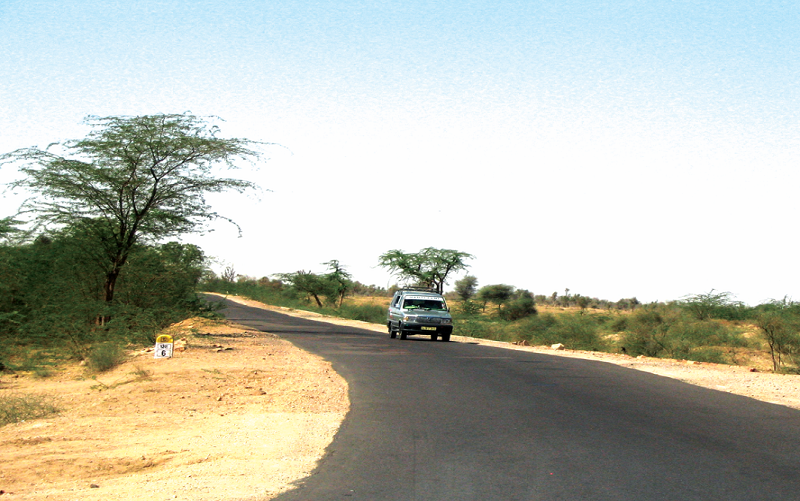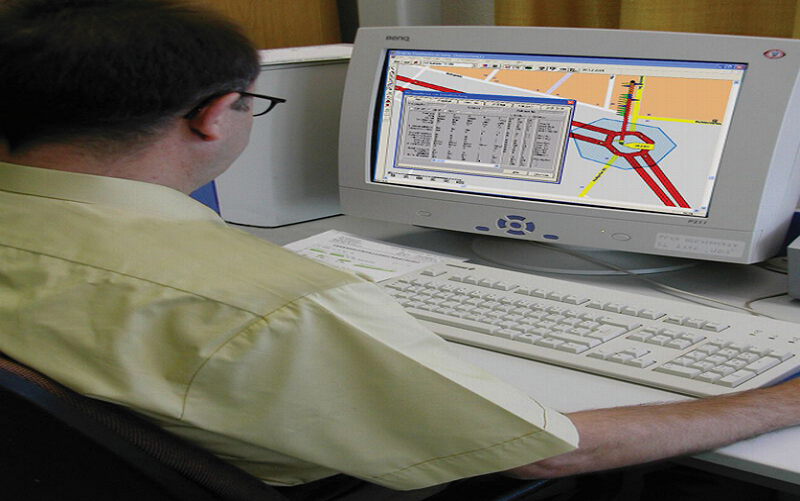 A prerequisite to improve road safety is to have a comprehensive road accident database and analysis system. Collecting of quality, accurate and reliable data that are collected over a period of time are needed in order to understand the factors influencing the rising figures of road accidents and injuries. In addition, advanced road accident analysis system is needed to help strategies for road safety initiative as well as to inculcate better understanding of the causes for road accident.
DMC – Driver Management Centre
DMC – It is a special training and coaching module keeping in mind the needs & necessity for the drivers to carry out an accident free operation. The key objective of driver management centre is to improve the performance of the individual by inculcating right behaviour & improving their skills so as to ensure compliance to the driving safety standards.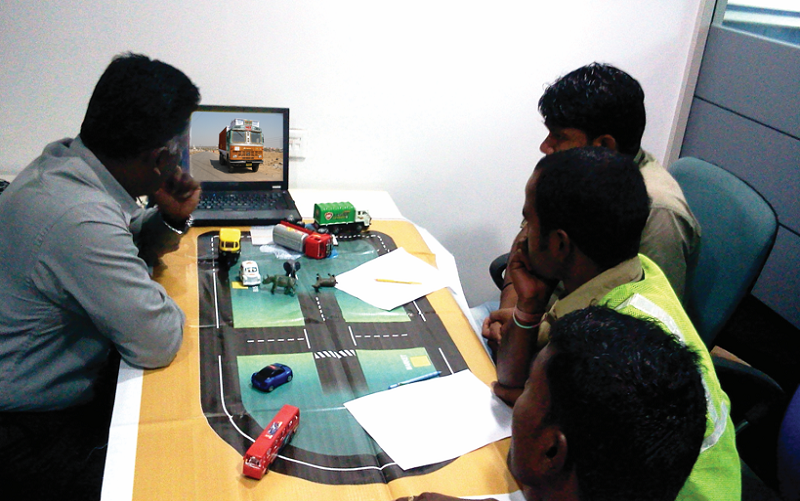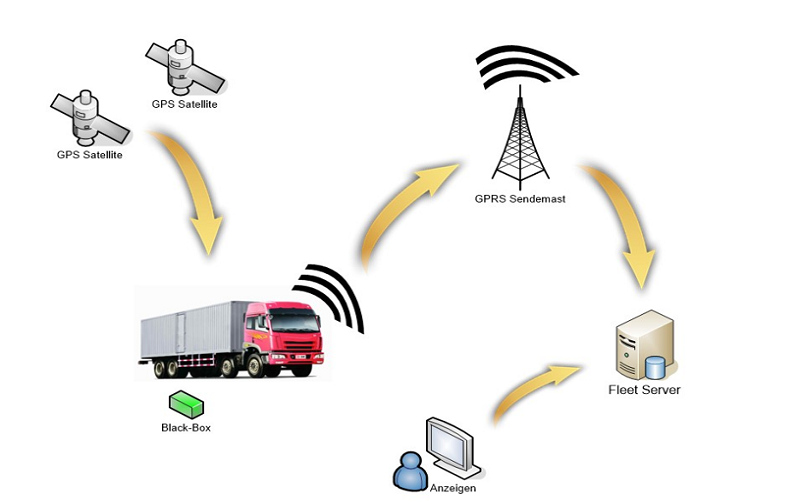 VMC – Vehicle Management Centre
The main task of the centre is to monitor the technical condition of the vehicle and schedule the maintenance, the fast and safe delivery of the cargo, to increase the safe driving of vehicles, to decrease risk to the load of the vehicle by specifying the most suitable routes as per the JRM and to increase the efficiency of all activities related to safe transportation.
TMC – Transport Management Centre
Transportation Management Centre (TMC) caters to the entire fleet operation of an organization or location where it is set up. It covers various aspects of driver management, vehicle management and maintenance, journey route management and brings together a holistic all round solution for the drivers to carry out an accident free operation. The key objective of transportation management centre (TMC) is to improve the performance of the individual by inculcating right behaviour & improving their skills so as to ensure compliance to the driving safety standards.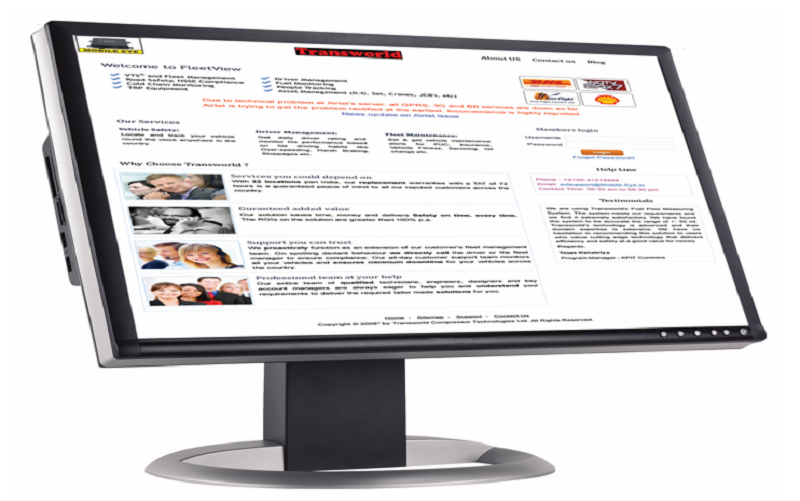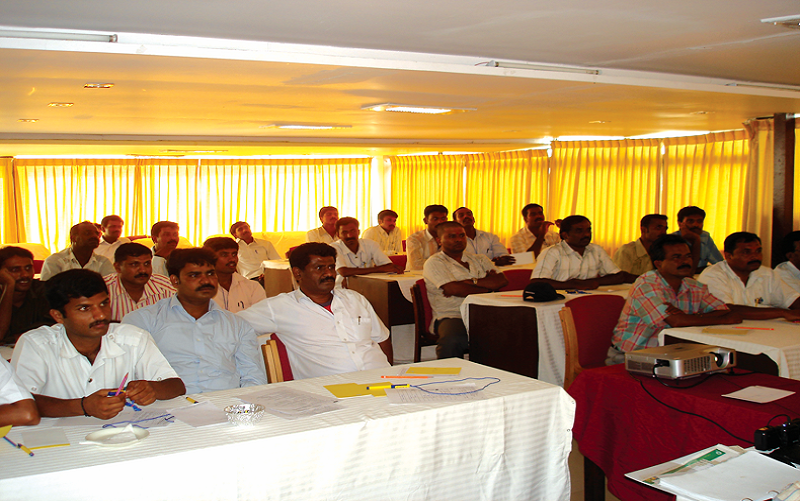 Trainer Out Sourced Centre
To impart an organisation's own road transportation and safety practices by creating an exclusive driver monitoring centre which will maintain, share & update in terms of compliance, trainings, loading and provide lead indicators on driver behaviour and attitude before undertaking a journey.
GPS is now as much essential in fleet management as is safe and defensive driving. It not only provides just the route information but also valuable data for analysis of cost-effectiveness in every trip, like fuel usage, maintaining specific routes etc which can be monitored real time and also act as a deterrent to drivers who might think of any mischief.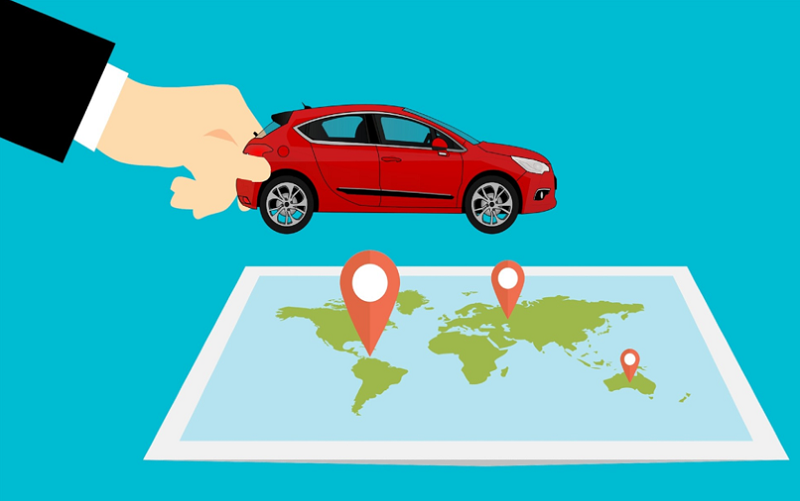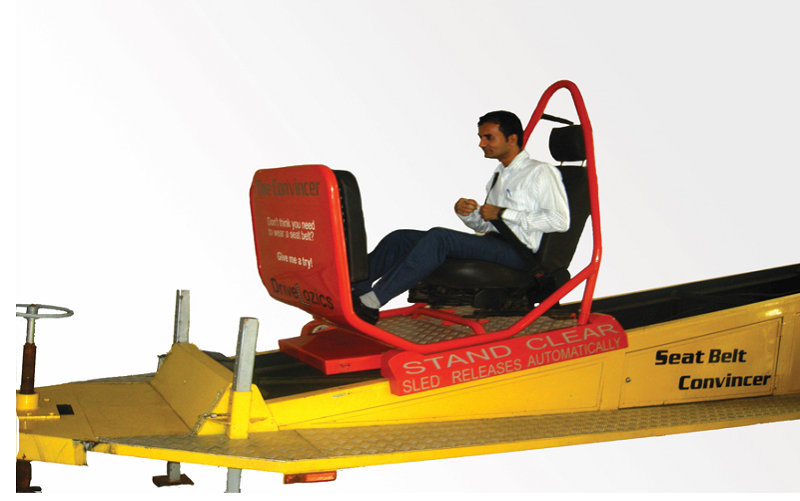 Awareness is not just created by making people go by the rule but the recall value at different situations increases manifold when a visual is created in front of our eyes. HE has always believed in this and hence emphasises on creative road shows to address the issue of safe driving. Here we undertake such events on behalf of our clients, where in HE provides the content and trainer and gets it executed by a competent third party having expertise in pulling up such events.
Hubert Ebner India Pvt. Ltd. (HE) an Indo Austrian venture, is a leading expert in the domain of road safety providing solution to esteemed clients over a period of time with their various training and services. One of their key competencies has been to conduct Traffic Management & Risk Assessment profiling inside the plant locations. Expert professionals backed with state-of-art technology, enables the organization to identify and address the risk & hazards based on the mitigation plan post profiling.