We at HE India, believe in the basic principal of "Respect for all Road Users" and inculcating the same amongst all has remained the challenge! Statistics show, that among all types of vehicle users, two-wheeler riders are the most vulnerable and prone to accidents and contribute to the maximum number of deaths and injuries on the road.HE India has been actively promoting safe riding practices and culture through it's different training programs and products, considering that the increased awareness of an individual rider is the key to prevention of traffic accidents in addition to the development of safer riding habits.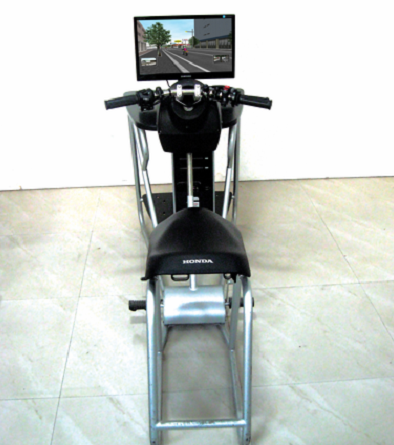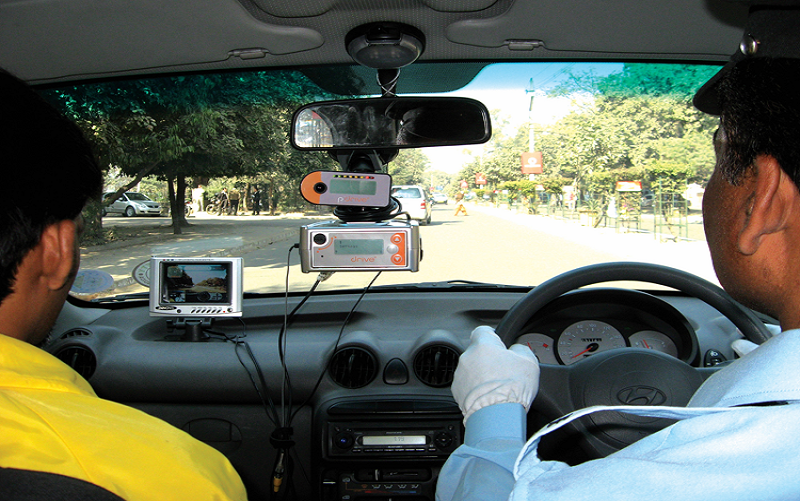 The P Drive System is the first and only "state of the art" system to objectively analyse the driving ability of LMV & HTV Drivers.The advantage of the methodology and didactic of the P-Drive System is that the driver and trainer can see and directly check what was right or wrong in a particular situation and it all takes place in road traffic, not in a protected, simulated environment. The system can be used anywhere, individually or in groups, for road safety training on special tracks or in road traffic. The P-Drive System can be installed and is ready to use in any vehicle within a few minutes.
Psychological Test – Vienna Test Systems
The Vienna Test System (VTS) consists of powerful software and over 5 specialized psychological test. The software program is intuitive and easy of use. User -friendly input devices make working with the VTS enjoyable and allow organisations to become self sufficient in the administration of tests.The expandability of the VTS is tailored to the users, varying needs. You can use a laptop, when one is on the move, a standard desktop computer on site, and one can even build test networks employing multiple computers in different geographic locations.All of the tests available on VTS have been developed according to modern test theory and contemporary scoring methods guarantee testing precision and test fairness.