Road safety Audit & Risk Assessment
Hubert Ebner India Pvt. Ltd. (HE) an Indo Austrian venture, is a leading expert in the domain of road safety providing solution to esteemed clients over a period of time with their various training and services. One of their key competencies has been to conduct Traffic Management & Risk Assessment profiling inside the plant locations. Expert professionals backed with state-of-art technology, enables the organization to identify and address the risk & hazards based on the mitigation plan post profiling.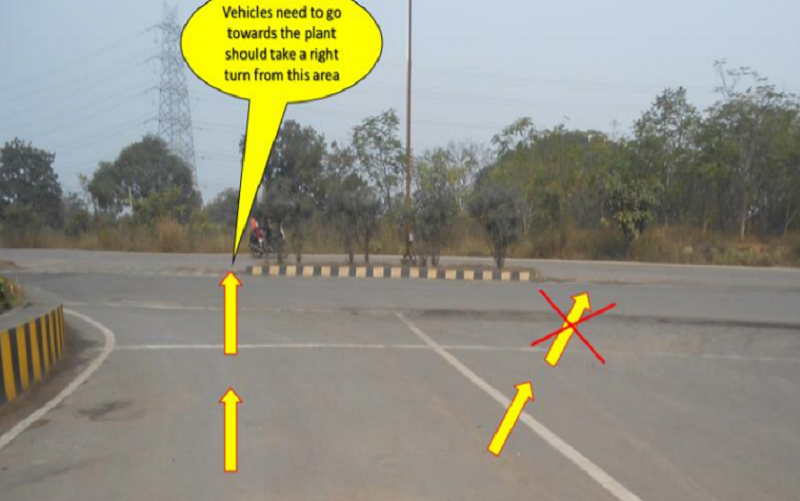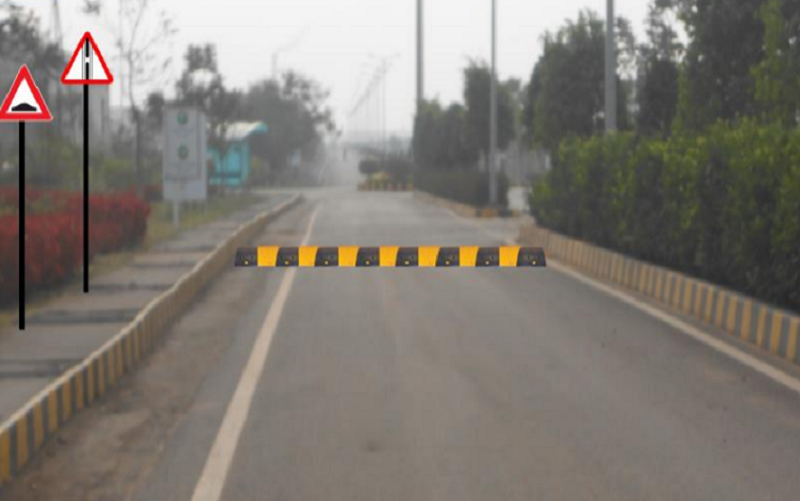 The Road safety Audit & Risk Assessment are conducted within the plant premises to identify the risk in all types of traffic operations within the plant.
The work includes identifying the risk along with mitigation plans.
Survey and recommendation for pedestrian safety Road Signs, Road Marking
Locate the Black Spot & Mitigate Plan
Traffic Movement/ Bifurcating the Pedestrian Movement
Visibility Obstructions survey and recommendations
Assessment of Road & Traffic hazards.