Hubert Ebner (HE) India is an Indo-Austrian venture, who has been relentlessly working for last 24 years in the sub-continent, to address the key issue of road safety, through its various products & services in road safety training programs in India. Over the years, HE India, with the help of the expertise from its principals in Austria, has developed training programs and other products and services, compatible to the Indian road scenario. HE India, as an expert in road safety management, understands that there are three primary pillars in Road Safety-Driver, Vehicle and Road….
Read more

We address to all three on standalone mode and also cumulatively through our products and services. Our flagship Post-license Defensive Driver Training Program, Suraksha, has touched nearly five lac drivers of various vehicle categories from all parts of the country and the neighboring countries too. The methodology is Austrian, but the context is local, so as to attract the maximum attention span of the learner. This besides, we conduct audit for vehicles through our Vehicle Assessment Procedure (VAP),conduct Journey Risk Assessment (JRA) of routes, offer Consulting, Training aid & equipment, among other services. We also conduct Accident Investigation for clients for a detailed Root Cause Analysis (RCA) of the accident. For organization looking at long term sustainable solutions, we have devised some unique concepts like Driver Management Centre (DMC) and Transportation Management Centre (TMC). Going with the global trend, HE India has understood the need of e-learning platform of learning and have come up with e-learning solutions to suit the need of the industry. HE India, apart from rendering their services to the leading corporate houses of the country, has worked in collaboration with the renowned Nodal bodies of the country like NSDC, ASDC, SIAM, CII, FICCI, NSC & RITES.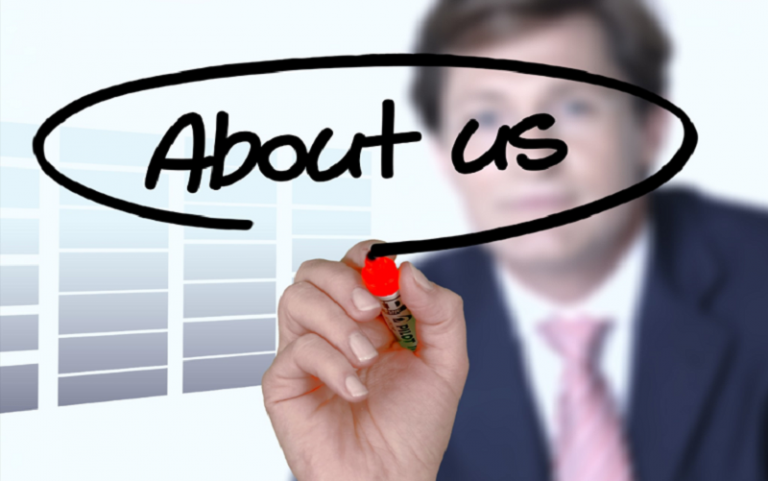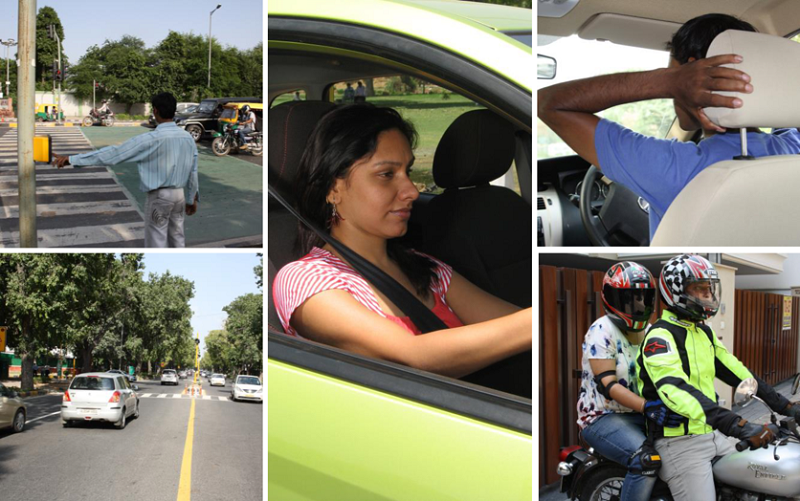 What change can we bring?
HE India, with its wealth of experience in the domain of road safety and defensive driving training program in India, the Indian Sub-continent and beyond, understands this complex issue like no other. The highly qualified and experienced road safety advisors, trainers and experts bring their expertise to the fore and addresses to the core need specifically, to not just minimize, but eradicate the cause or chance of any accident. With the years of experience, one undeniable conclusion that can be made is that Driving is more of a Mental Act than Physical….
Read more

In this context, HE India has been putting special focus on the behaviourial aspect of the drivers and specially emphasizes on improvement of the same. As we understand, "A disturbed driver, is potentially a dangerous drover." A robust classroom session, designed to suit the needs of drivers of all vehicle category, is highly interactive with related text, videos and gamifications. This is followed by a stringent on-road practical assessment, which enables a driver to qualify for a "Graded Certificate" apart from understanding his strengths and weaknesses. The process not only imbibe the good and important practices of defensive driving, but also enables the participant/organization to identify the loops in the skill or behavior pattern of the individual or the entire transportation system. As a part of our holistic approach towards road safety, we conduct Vehicle, Assessment Procedure (VAP), Trainer Outsourced Centre (TOC), Drivers Assessment And Selection Process (DASP), Accidental Analysis, Consulting, Journey Risk Assessment (JRA), offer long time sustainable solutions like Driver Management Centre (DMC & Transportation Management Centre (TMC), Vehicle Management Centre (VMC), Training Aids & Equipment and Web-based Solutions.
Who can be a part of this?
We understand that all road users are potentially vulnerable and can cause injury to self or others. Under the context, we, as HE India, propose to bring all road users as listed below under the purview of this initiative:
Heavy Commercial Vehicle (HCV)- Drivers and helpers
Heavy Passenger Vehicle (HPV)- Drivers & conductors
Light Motor Vehicles (LMV)-Commercial Drivers, Executives, Self-driven car owners
Three-Wheelers- Drivers
Two-wheelers- Delivery Associates, General riders.
Specialist Vehicles- Operators of Forklift Operator, Hydra, Crane,Excavator, Dumper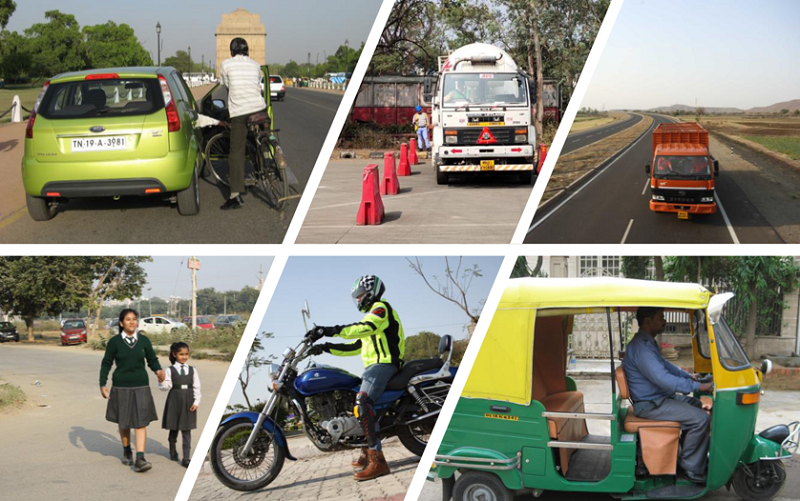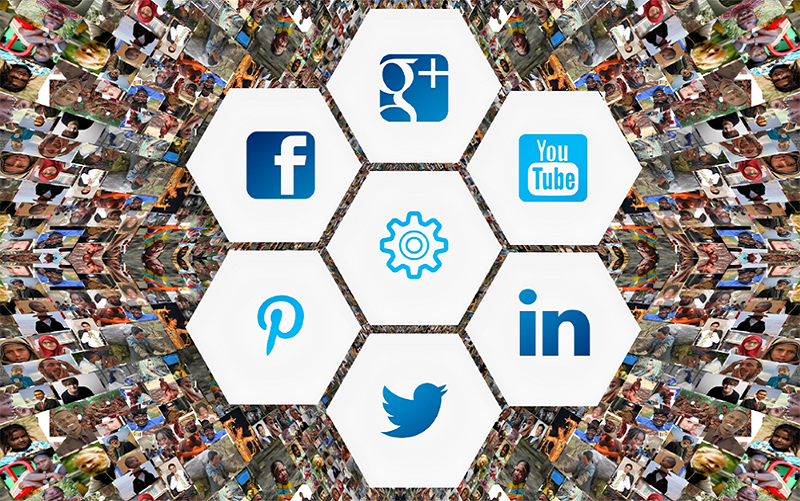 Pioneers in Road Safety in the Indian Sub-continent with close to three decades of experience in India & over five decades in Europe & other parts of the world.
Very Strong Market Share giving us the maximum industry exposure.
Our parent body in Austria enriches us with the knowledge of the best practices in the world.
Association with apex bodies like National Safety Council, CII, NSDC, ASDC & SIAM.
Bandwidth in providing wide range of products & services under one single roof.
Strong R&D evolving indigenous products & services.
Capacity to cater CSR initiatives under Hubert Ebner Foundation.
Highly skilled team of trainers and road safety experts, spread all across India.
The trainers undergo internal training with audit on regular basis, as per EU standards for enhancement of their skill and knowledge
Strong internal database management system.
Overhauling of internal systems & processes ensuring high performance & quality compliance.
Sharing knowledge & expertise beyond borders with neighbouring countries like Bangladesh, Nepal, Sri Lanka, Malaysia & China.
A cumulative team experience of over 500 years.