Webster has defined waylaying as to lie in wait for or attack from ambush. The Indian road scenario is full of such incidents where the drivers, irrespective of the vehicles they drive, more often than not have to encounter such untoward situations of waylaying. The concern for road safety prompted our organisation to devise an awareness module where the driver can adopt preventive and precautionary measures against such an attempt. Instances such as the ones below are not uncommon.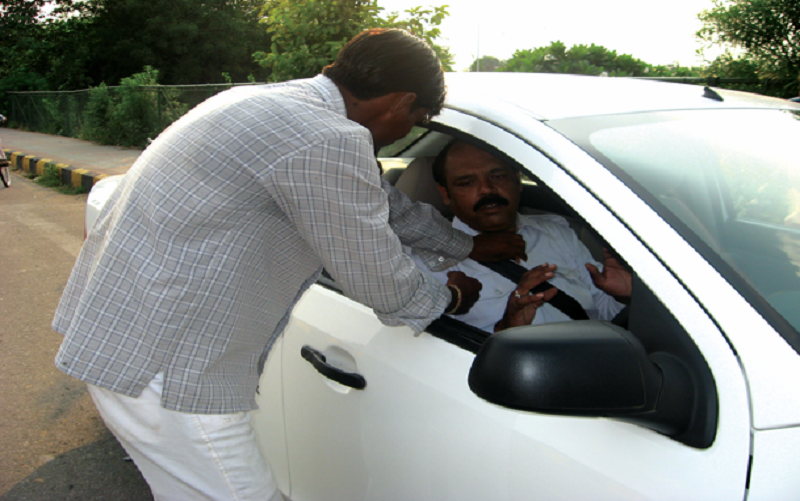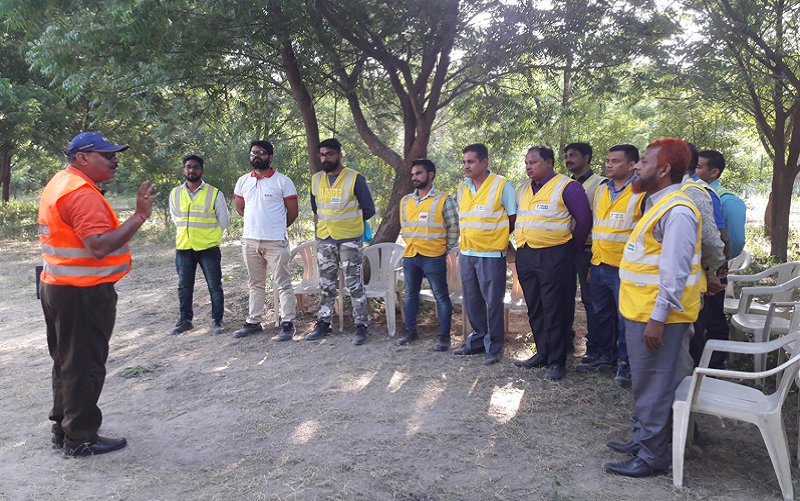 Courses Content and Methodology
Availability of proper infrastructure responsibilities of Administration:
– Surface – Turns (use of mirrors) – Visibility
Lighting
Manning with Police Patrol
Education Programmes in potential threat areas
Use of technology (cameras/video shots)
Read more

Causes of Waylaying

Carrying high amount of valuable jewellery or cash.

Going for unplanned journey.

Stopping for strangers on highways and other roadsides.

Due to negligence in adopting cautionary measures while driving and during the journey.

The course gives a deeper insight into this crucial problem with relevant mitigation plans for the road users.