Suraksha - For Three Wheeler Driver
Suraksha – For Three-Wheeler training programs, commonly known as 'three-wheelers', are the lifeline of local transport and for point to point transport across the country in all kinds of road conditions and terrains transporting locals, foreigners, or freight. Most three wheelers are available as hired vehicles with few being used to carry goods and as private vehicles.
Read more

Auto rickshaws are very popular & are common transport and an effective feeder to other major transport systems. These vehicles are eco-friendly, economical and easily available. Hence, it is imperative that auto drivers are trained to deliver a safe and secure journey to all commuters, HE has designed specialized defensive driving training programs addressing the critical issues involved in safe and secure trip, and includes the soft skills required for handling passengers from diverse background. This is usually structured to half day to one day defensive driving training course that consists of class-room sessions. It may be, supplemented with an additional driving, assessment, if required. It also includes a pre and post evaluation of the participant.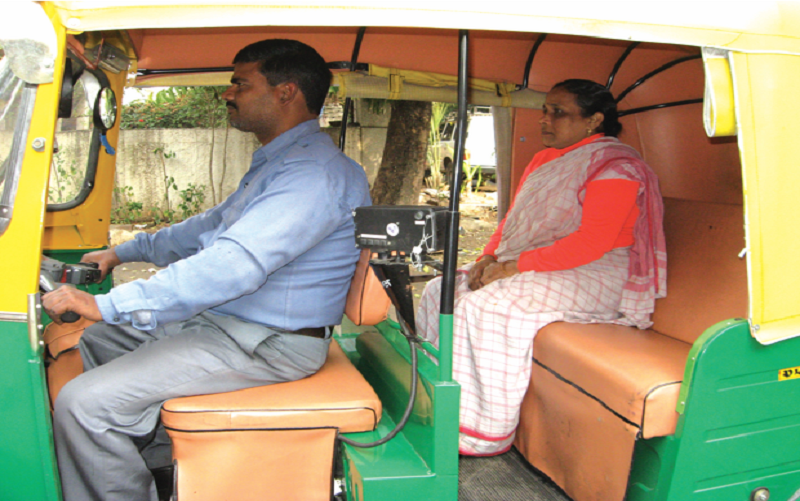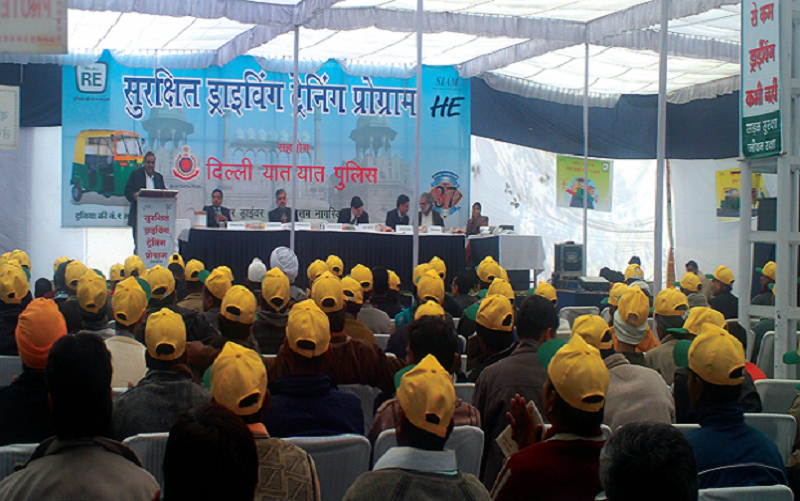 Course Content and Methodology
The course is very interactive, with considerable audience participation, and combines substantial use of visual aids such as slides and video films to emphasize the subjects. The course can be conducted in groups of 40-50 participants.
Read more

The major topics covered are:

Coping with diverse road user behaviour

Road rules & regulations

Coping with different driving conditions

Safe road user habits and skills

Special responsibilities of a auto driver

Pre driving checks and maintenance

Soft skills, (communication, hygiene grooming, attitude, passenger handling etc.)

Post test and discussions