Media Center - Films on Road safety in India
HE India's studio is called the "Riverbanks Studios" and is run by their director, Mr. Mike H. Pandey. Mr. Pandey has won many accolades, nationally and internationally for his films on wildlife, especially for his work "The Last Migration" which reveals the complex fight for land and food between humans and animals. He is also the driving force for the weekly half hour series "Earth Matters" aired on state television.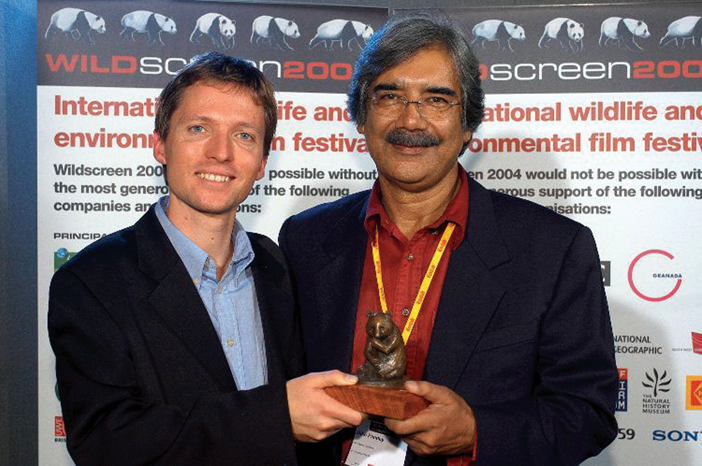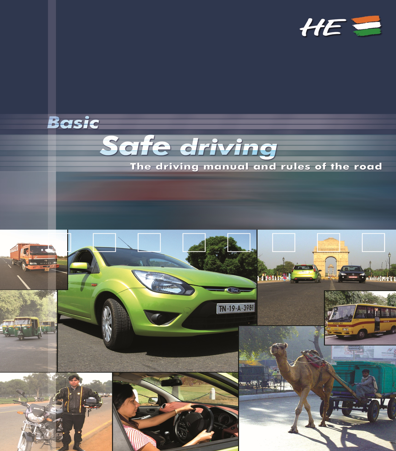 The safe driving manual for all type of road users:
It is an accepted fact in our country that to get a driving licence is simply a question of going through a broker without attending any formal training, be it theoretical or practical. This has led to a vast number of untrained drivers who are ignorant of even the basic knowledge of road rules and of their vehicles.
Presentation System – The Audio Visual Presentation System
The India presentation system is a full-fledged bar coded system that covers all categories of vehicles, from two-wheelers to trailers, from rural roads to express highways to no roads, from bullok-carts to the latest high speed vehicles. This system is protected by a dongle which will allow it to operate only if it is inserted in the USB slot and will prevent any action to download or copy the presentation.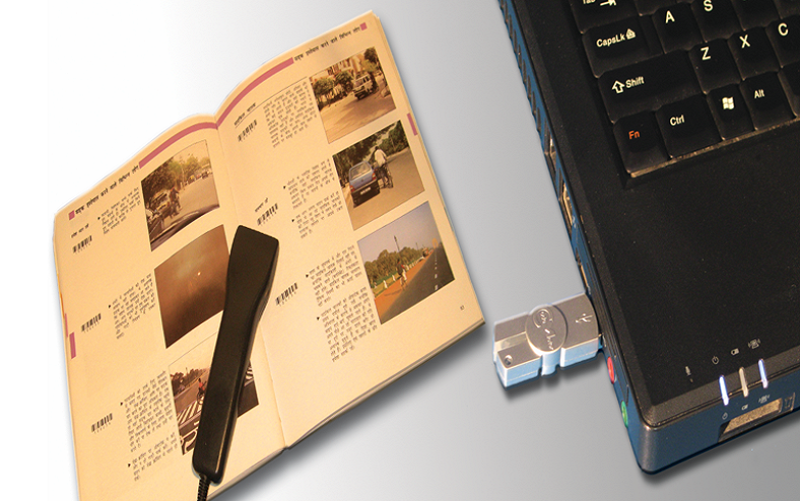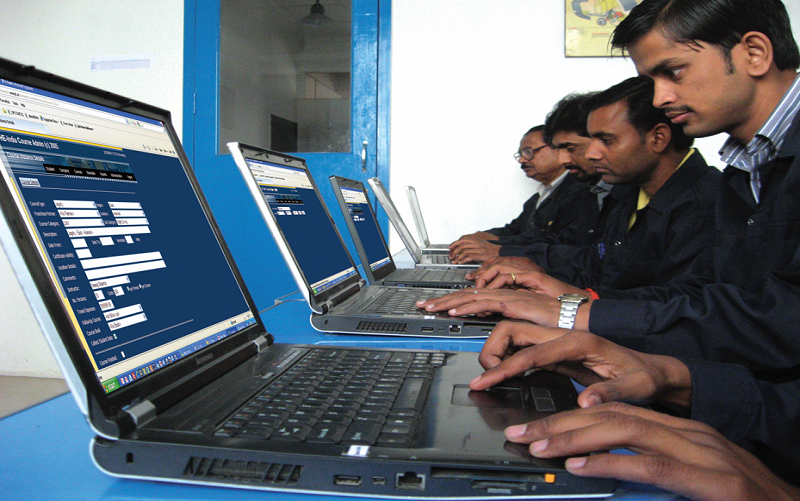 Administration System – A Simple Transparent System
A training plan is only as good as the administration and reporting system behind it. For this reason we have created our secure online class administration system, increasing administration efficiency and information transfer between customers, trainers and us. We have formatted a comprehensive adminstration system which enables us to feed in and track any person who has been trained by us with all details of the course attended, the date, the grading received by him and the name of the trainer who trained him and where the training took place.
Chetana – Road Safety Awareness Display System
This is the latest addition to the numerous products that we deal in. The system itself is very simple – it consists of a LCD display that is connected to a central server through a set top box and can be programmed to display any type of audio visual displays that are pre-programmed. It can display videos, images and audio and all three can be looped so that we get audio, video and images.