Disha is a condensed road safety awareness program, structured for working executives, schools-colleges or special groups likes families of corporate personnel who cannot invest sufficient time in a detailed Suraksha Course. However, they would still like to imbibe the benefits of road safety trainings, defensive driving skills & respect for the other road users, which are the most important constituents of Suraksha. Extremely beneficial for organizations who understands the need of road safety awareness.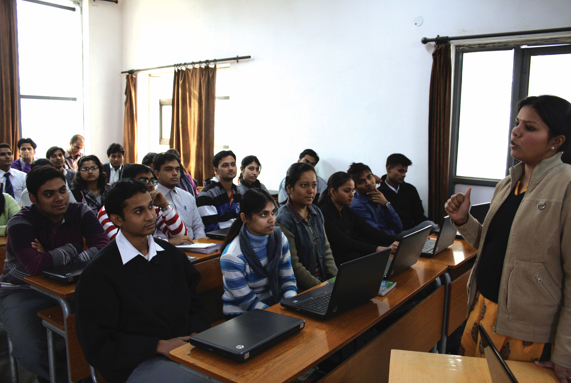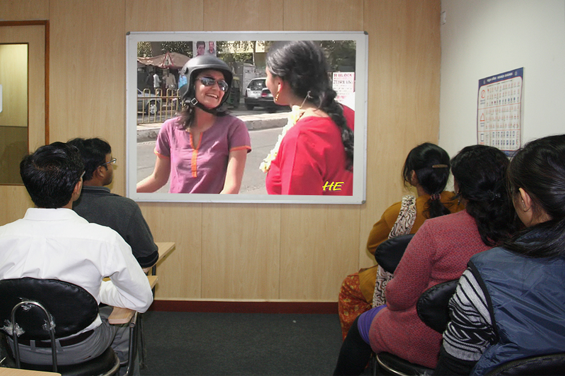 Road Safety Refresher Program
HE India strongly believe that all basic road safety and defensive driving training needs to be reinforced and supplemented by refresher programs for sustainable development of safe and defensive driving skills and practices.
Jagriti is usually a half day module training course that consists of class-room sessions. It may be supplemented with an additional driving assessment if required.