Trainer Outsourced Centre – TOC
Trainer Outsourced Centre (TOC) is another long term concept, designed to enhance the road safety and defensive driving standards in the organization through deployment of permanent road safety trainer.The prime objective of TOC is to impact the organisation's own road transportation & safety practices by creating an exclusive driver monitoring centre which will maintain, share & update in terms of compliance, training, loading and provide lead indicators on driver behaviour pattern.
Read more

The expectations are to provide the details on:

Briefing and debriefing the driver on every trip .

Timely updating of driver training/medical details.

Driver Violations, feedback with/from drivers.

Monitor and provide the compliance status identify violations pattern & behaviour to create a customised training and corrective action plan.

Appropriate communication while in transit.

The vehicle inspected of road worthiness.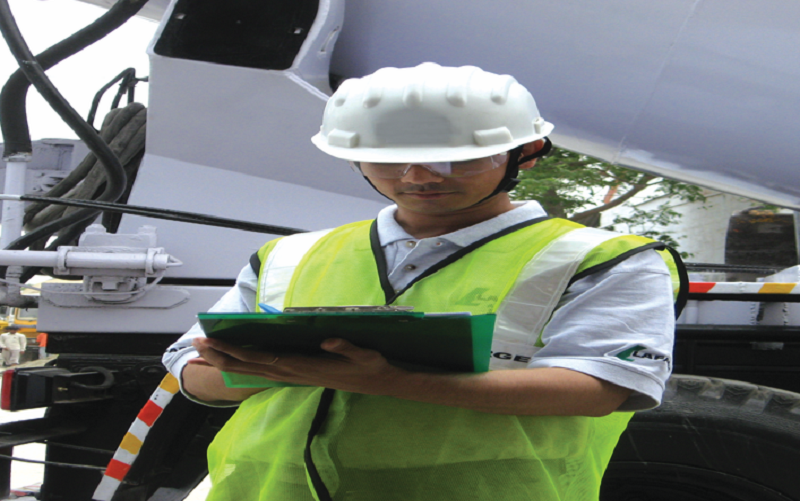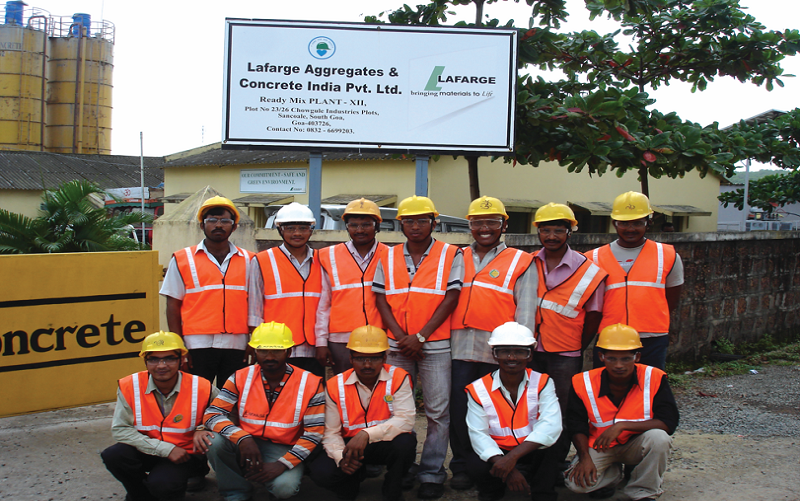 Each Location will have an exclusive resource to engage with driver and he will use the appropriate details to engage with the driver to ensure compliance. HE will recruit, select and train the resources, trainer will be exclusively deputed to conduct periodic review at each location.