Suraksha - Heavy Passenger Vehicles
Suraksha – In a country like India, where majority of the population is deprived of private vehicles, buses form the lifeline of travel within the city and beyond. Bus drivers provide transportation for millions of people, from commuters to school children to vacationers. There are two major kinds of bus drivers.
Read more

Tourist and intercity bus drivers transport people within or across the States, along routes run within a metropolitan area or county, or on chartered excursions and tours. School bus drivers take children to and from schools and school-related activities. Bus drivers pick up and drop off passengers at bus stops, stations, or—in the case of students—at regularly scheduled neighbourhood locations and school, all according to strict time schedules. These drivers are expected to operate vehicles safely, even in heavy traffic conditions. They also cannot let light traffic put them ahead of schedule so that they miss passengers. Bus drivers drive a range of vehicles from a 15 seater passenger bus to that which can carry more than 100 passengers. Bus drivers must possess strong customer service skills, including communication skills and the ability to manage large groups of people with varying needs. Keeping in view of the same, HE India has evolved, Suraksha – For Heavy Passenger Vehicle (HPV), a unique Safe Driving training program, dedicated for the commercial bus drivers. The courses consciously incorporate a very high level of visual content like photographs, films, graphics and animation for maximum impact. They are conducted with a high degree of interaction and participation of trainees and tackle all levels of literacy and understanding in all major Indian languages. The road safety training courses in India by HE, is tailormade to suit to the needs and context of the Indian road users.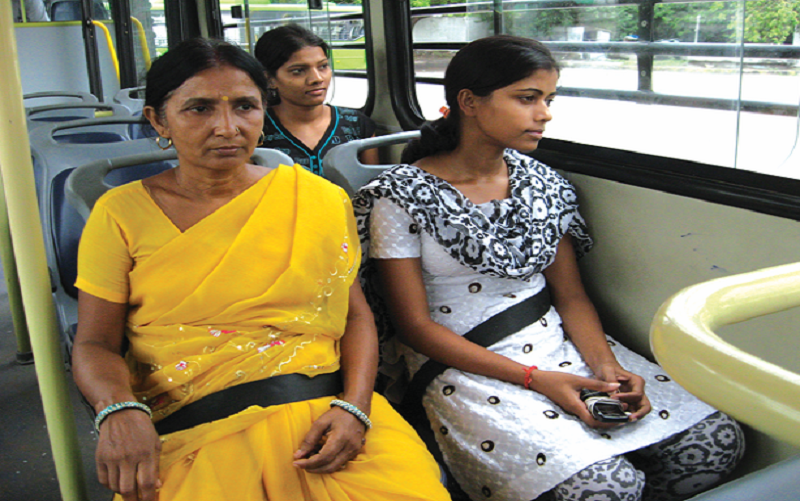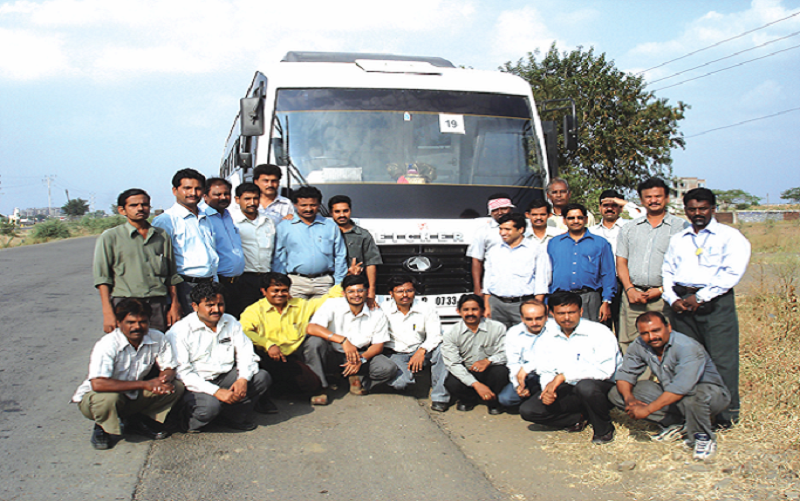 Course Content and Methodology
Suraksha course for HPV, The courses employ a participative system using computer-based projection of audio visual material developed specially for India. The courses include pre and post course written tests/grading and, if desired, an on the-road drive and a non-invasive medical examination to test suitability for driving. All successful participants are awarded a proficiency certificate that is highly prized in the industry.
Read more

The major topics covered are:

Rules of the road incl. traffic laws

Diverse road user behaviour

Sharing the road, courtesy and etiquette

Factors influencing driving – stress, alcohol and drugs

Driving under difficult and potentially dangerous conditions – weather, terrain, traffic, visibility

Defensive driving incl. hazard perception,(driving posture, braking, intersection approach, overtaking)

Preventive maintenance and vehicle check

Accident related first aid and how to manage an emergency situation

Special responsibilities of HTV driver

Luggage and safety