DMC – Driver Management Centre
Driver Management Centre (DMC), is a special and one of its kind concepts, developed by HE India, to address long term and sustainable goals and bring an overall drivers behavioural change. DMC caters to the entire fleet operation of an organization or location where it is set up. It covers various aspects of driver management, counselling, briefing, de-briefing and monitoring of journey, thereby together a holistic all-round solution for the drivers to carry out an road accident free operation.
Read more

The key objective of DMC is to improve the performance of the individual by inculcating right behaviour & improving their skills so as to ensure compliance to the driving safety standards on a sustainable basis.

Impact: The DMC would provide the following for the stakeholders:

Driver:- to learn the good practices and correct techniques of safe driving continuously.The constant briefing and de-briefing prior and after the journey will ensure that the driver takes minimum chances of any violation as he is aware of the constant monitoring and his reasoning post journey completion.

Transporter:- to not just have a tracking, but a constant monitoring of the journey to ensure safety to the Drivers.

Organization- To ensure a risk and accident free transportation.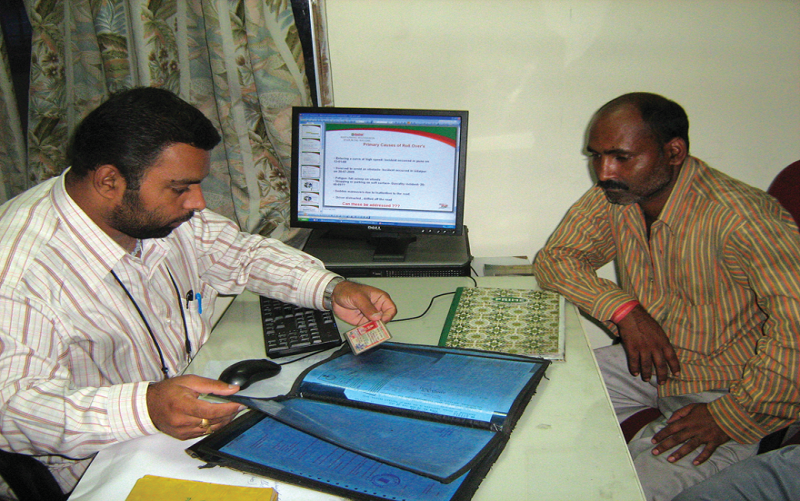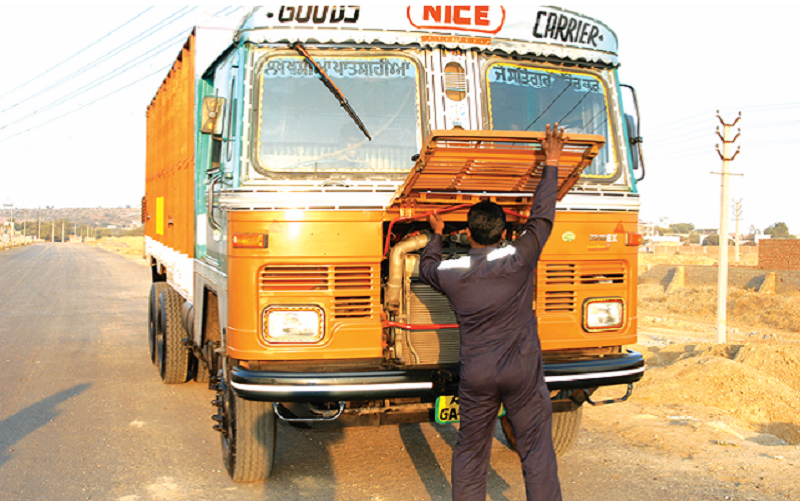 Conduct tool box meetings covering short modules of Defensive Driving for drivers on regular This ensures that good habits and right behaviour gets imbibed in the minds of the drivers and they start taking up these practices as a part of their lives.
Checking the physical & mental fitness of the drivers on regular basis.
Checking the basic physical fitness of the vehicles.
Checking the relevant documents specific to the drivers and vehicles.
Explain the violation policies of the organization while commuting.
Enroute tracking of the journey.
Briefing and De-briefing the drivers before and after every trip, with counselling by trainers regarding the violations if any enroute.
The above practices and processes, ensures a holistic transportation system for the organization, thereby minimizing the incident reporting and achieving the mission "Zero Incidents 24X7