HE India, the pioneer in road safety in the country has been offering its flagship defensive driving training program "Suraksha" since 1996. The program is a culmination of classroom and on-road assessment, thereby imparting knowledge and also assessing the same. The program is designed for road users of all vehicle categories, from two-wheelers to HCV.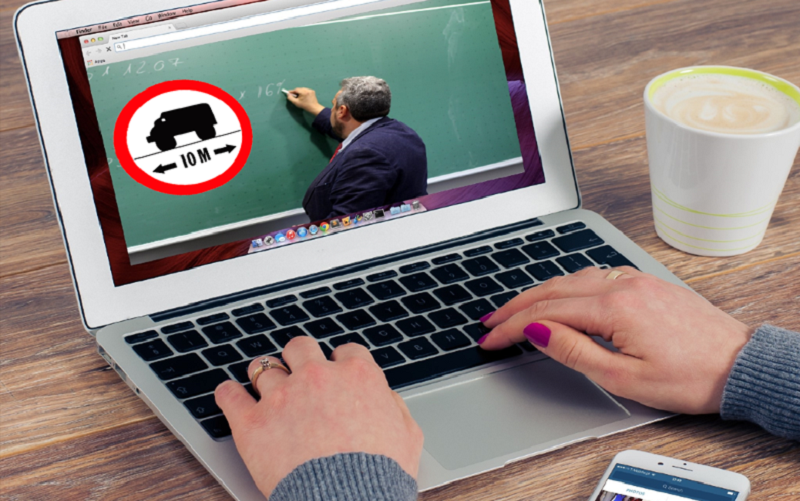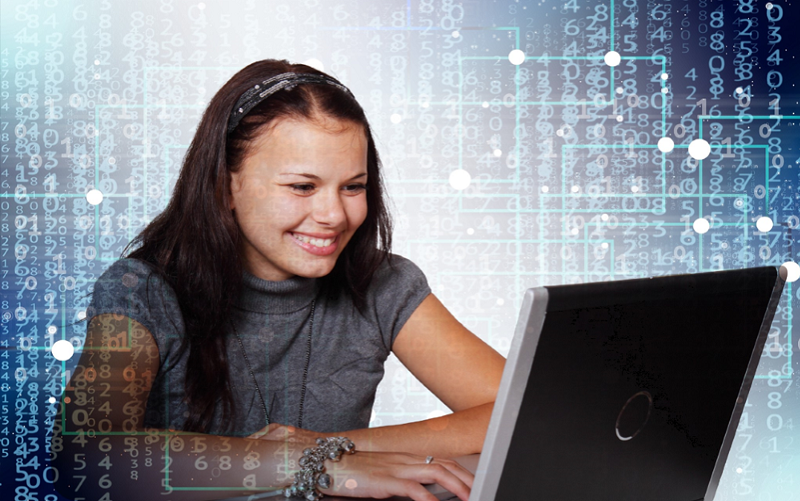 Keeping in mind the fast paced progress and the even faster pace of life, where nobody wants tostand in a queue to wait for anything, & the realisation of the government that all systems need to be made transparent, the concept of E – Learning is fast catching up.
As the old saying goes, "Prevention is Always Better Than Cure", and nobody understands this better than HE India.  A prior knowledge of the possible hazards and risks on the roads, in which commuting happens, will ensure adopting precaution in advance, and thereby minimize the slightest risk of any accident.