Hubert Ebner has been moving with the philosophy of "Keep Driving Safely"
We just not merely preach but practice in every scenario of our lives.
Our Mission – "Road Safety by Choice, Not By Chance"
Our Vision- "Zero Accidents, 24×7"
Hubert Ebner- Products & Services
Hubert Ebner has over the years done extensive research and have come up with various products and services in the field of road safety that have immensely benefited many individuals & esteemed organizations.
Academy
All our road safety training courses are designed for drivers who already hold licences and certain modules are even designed to impart knowledge to non licence holders, pedestrians and bicycle riders on road user behaviour and safety precaution.
Training & Courses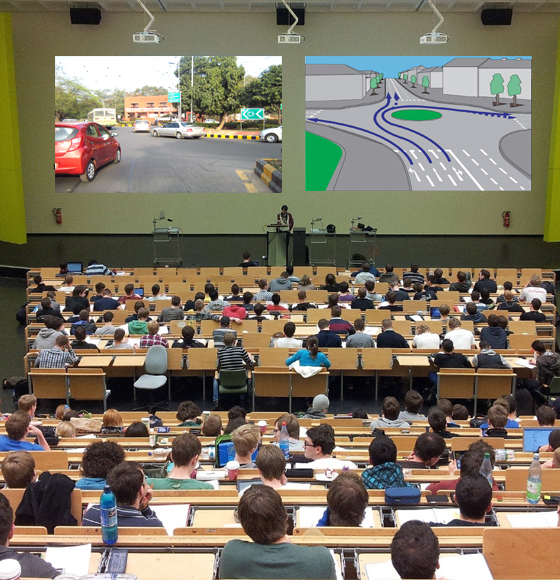 Suraksha, the word itself implies safety. It is a set of specialized training courses for licensed drivers & intends to develop & inculcate the habit of safe driving amongst them.
Train The Trainer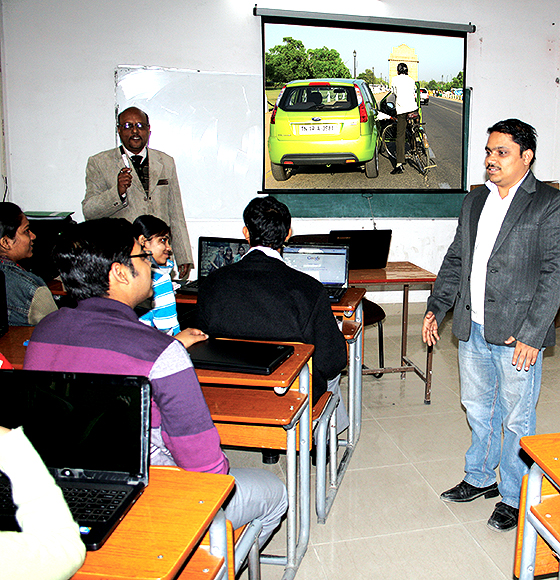 The Train The Trainer program has been developed by HE with a mission to train as many people as possible in defensive driving and road safety, so that they can in turn take the role of a mentor & train others thus helping in reaching out to the maximum number of people.
Media & Publications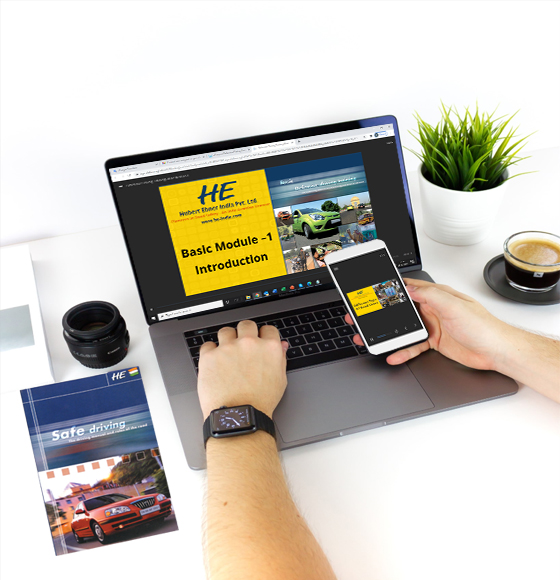 In order to cater to the road safety segment and to create videos & films that are Indianized & pertain to the prevailing the road conditions in our country and the sub-continent, HE India have fully equipped media center in Delhi where these videos are created, right from story board to the finished product. These can be created in any Indian dialect.
Content Development
HE with its years of expertise in the field of road safety management has evolved as an expert in developing content on this subject for various purposes.
Training Aids & Equipment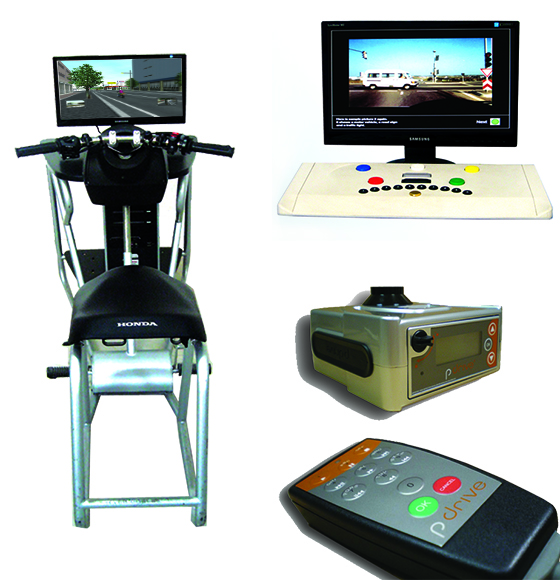 HE, with the usage of modern tools and technology have always provided best learning experience to the clients.
Concept & Services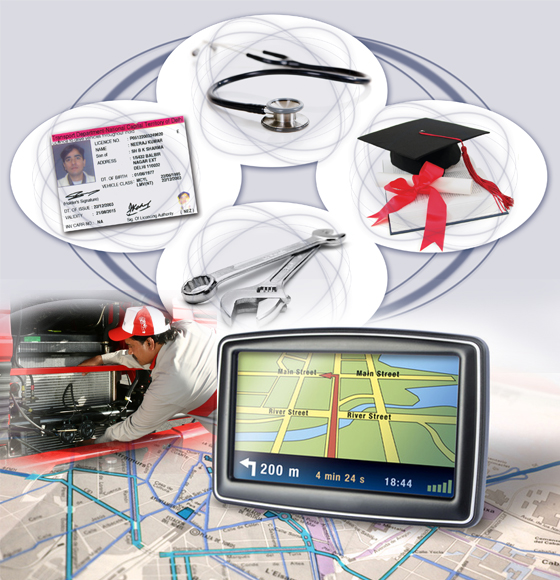 Apart from the flagship training programs, HE has evolved various Concept & Services like DASP, VAP, JRA, Accident Analysis, DMC, VMC, TMC, TOC, GPS Monitoring & Road Safety Shows to suit the needs of the esteemed clients.
Consulting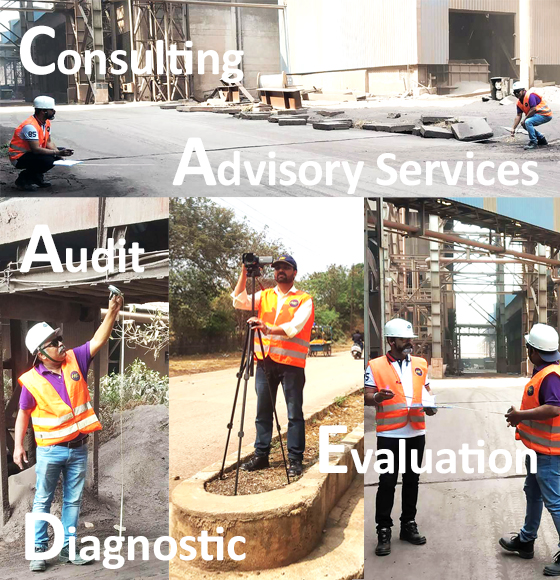 The wealth of experience which HE has gathered over the years through continuously in the domain of road safety, makes it a first preference when it comes to consulting over matters related to road safety.
Current scenario of road accidents and road safety in India
Hubert Ebner (India) Pvt. Ltd. is an Indo-Austrian venture set up to address the subject of road safety in India. India is a land of diversity, in which lies its beauty. The differences are many in terms of people, culture, language, habits, demography and more. Amongst this heterogeneity, there is an alarming domain, where India almost unifies and has earned the unwanted distinction of the Global Leader…Road Accidents! We lose a fellow Indian in every 4 minutes, accumulating to almost 400 deaths a day. About 85% of the accident-related deaths happen in the most productive age group of 18-60. This besides, there are nearly 5,00,000 wounded or severely wounded victims, most of whom are the only bread-earner for the family and whose family's economy is brought to a standstill by this menace! It is not just the loss of life that is concerning, but the economic instability that this hazard brings to a developing nation like India. Road accidents accounts for a 3% Annual GDP loss in our country, which is a significant amount considering that India is a developing nation. HE India has been relentlessly working with its expertise for over nearly three decades, to curb the menace.
Some of our esteemed clients: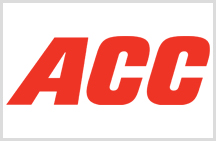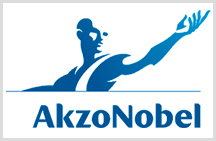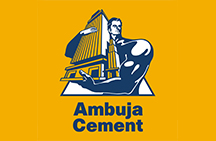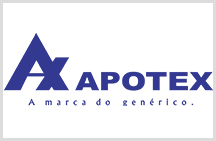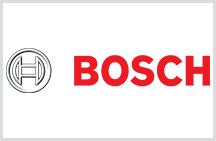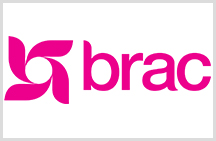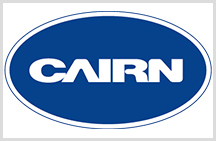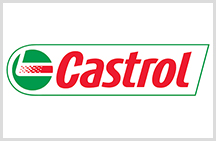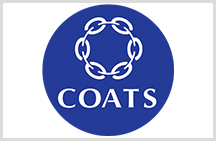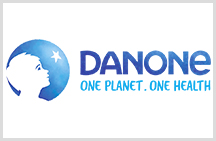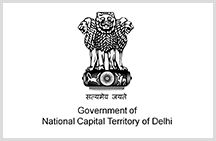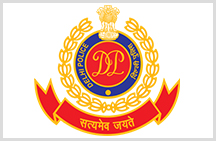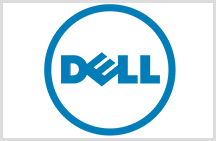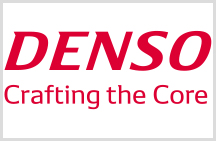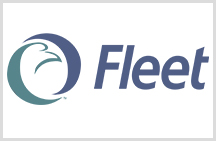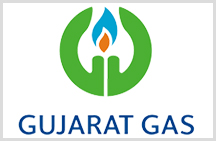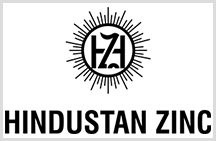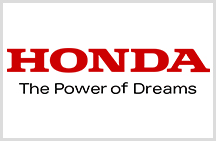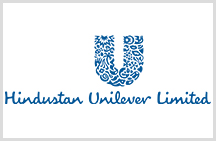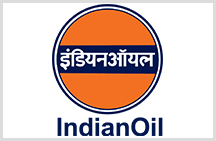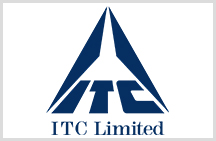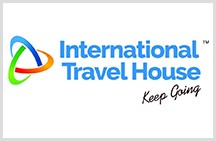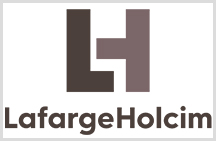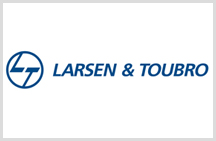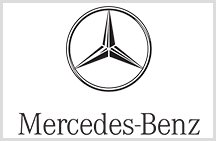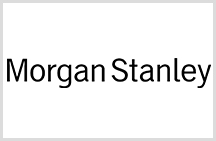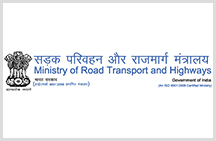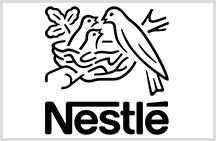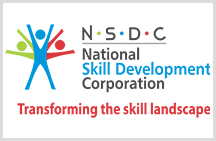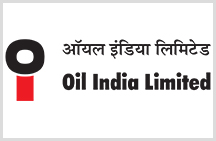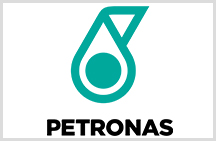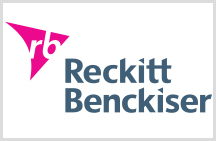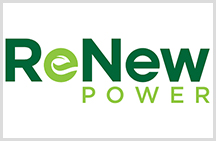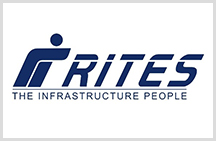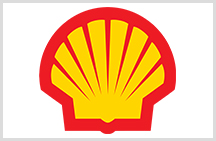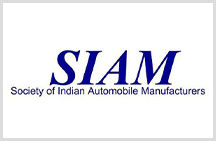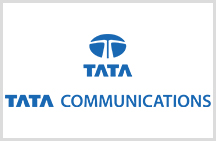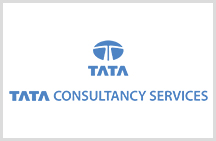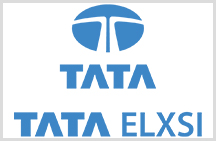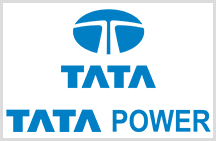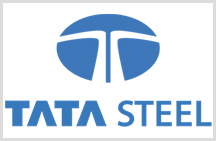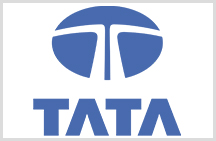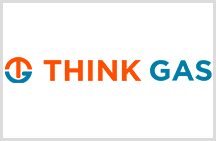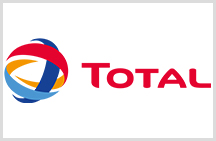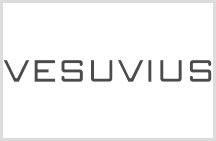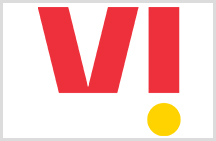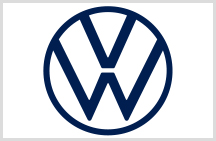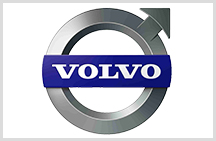 Hubert Ebner (India) Pvt. Ltd.
Hubert Ebner (India) Pvt. Ltd. is an Indo-Austrian Joint Venture, set up to address the issue of road safety in India. Over the years it has contributed immensely in curtailing the number of road crashes through its products and services.