We strongly feel that all basic road safety training needs to be reinforced and supplemented by refresher programs for sustainable development of safe and defensive driving skills and practices. JAGRITI is usually a half-day course that consists of class-room sessions. It may be supplemented with an additional driving assessment, if required. Jagriti- is a wonderfully conceptualized, Road Safety Refresher Program, designed for road users who have earlier undergone the Suraksha-Defensive Driving Training program. The program aims at reinforcing the learning on road safety and defensive driving techniques.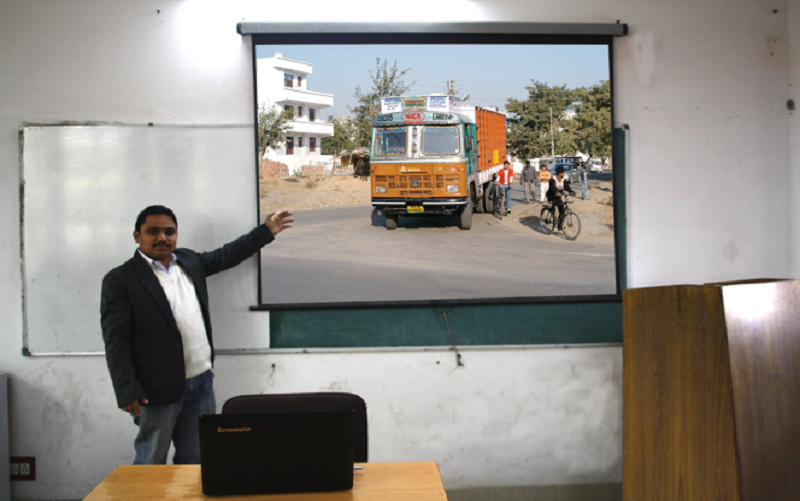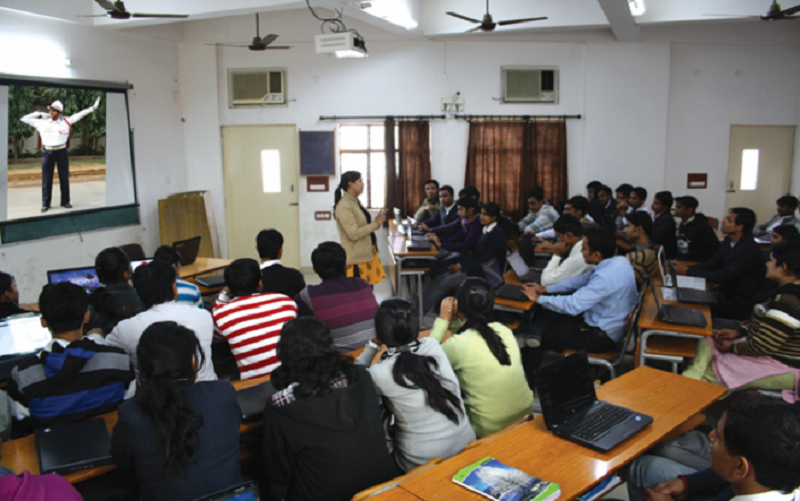 Course Content and Methodology
The topics covered are:
Coping with diverse road user behaviour
Pedestrian safety.
Alcohol and its effects
Traffic control devices – road signs & markings
Rules of the road
Qualities of a good driver
Fatigue & stress management
Difficult & dangerous driving conditions – weather, terrain, traffic and visibility
Defensive driving techniques including hazard perception
The program is very interactive with considerable audience participation and combines substantial use of audio-visual aids such as slides, graphics and video films to emphasise the subjects.